Umbrella PAYE and subcontractor CIS payroll solutions|Compliance and customer service is at the heart of what we do|Providing fully compliant, best practice payment solutions
Bishopsgate Recruitment Services
Providing Umbrella PAYE & subcontractor CIS solutions
Bishopsgate Construction Services
Providing subcontracted construction services across the UK
Insights 2023
Keep up to date with all the latest news and regulations regarding payroll solutions in the UK
Rewards
Enjoy fantastic savings on your everyday spending, plus a range of other benefits.
About Bishopsgate?
Bishopsgate Group Ltd focuses on delivering market-leading compliance management, employment status reviews, outsourced salaried payroll processing, talent management, staff culture, retention, and engagement analysis.
Bishopsgate prides itself on its values and levels of compliance. Our portfolio of services allows us to engage directly with contractors to facilitate a smooth and fully compliant handling of project income from day one.
We provide further efficiencies by removing the administration associated with employing workers directly by ensuring all the statutory employer's responsibilities are taken care of, including Right to Work documentation checks, SSP and Pension auto-enrolment.
Bishopsgate's ability to maintain high levels of legislative compliance and service provision depends upon employing the right people for our business and adhering to stringent processes throughout.
At Bishopsgate Group, our goal is to make the process of onboarding workers and processing weekly payments as simple and intuitive as possible.
Accreditations and compliance
We are audited and accredited by FCSA, Professional Passport and PayePass. Bishopsgate are also a TEAM Network supplier.
Our systems and data are audited and protected against cyberbased attacks via our 'Cyber Essentials Plus' accreditation.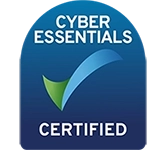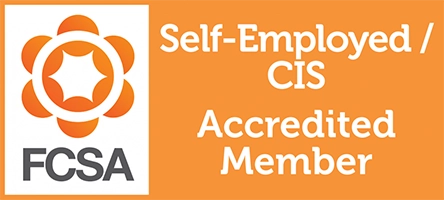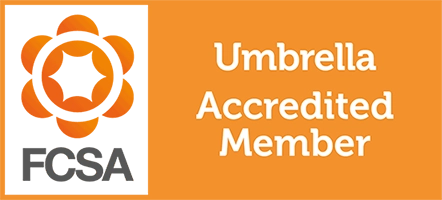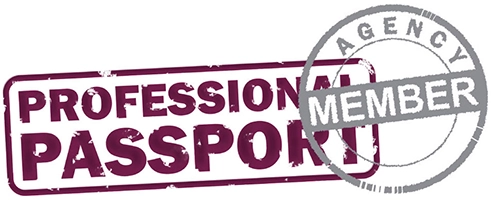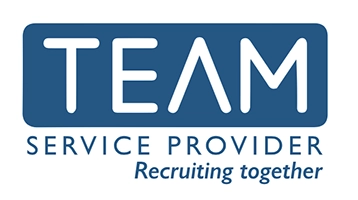 Bishopsgate Rewards
When you sign up with us you have the opportunity to join our Bishopsgate Rewards scheme.
We aim to bring you the best deals, offers and savings. There is something for everyone from major retail brands, small shops and independents to a market-leading range of high street and supermarket vouchers.
With Bishopsgate Rewards you will find great discounts on your shopping whether online, in store or by phone and we give you access to over 1,600 discount, cashback and voucher partners.