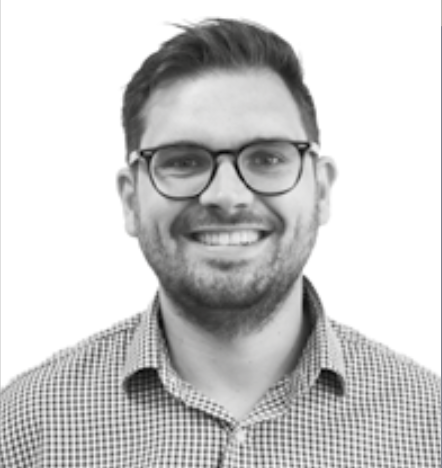 Luke Shannon-Little
Managing Director
Luke's experience in the contractor market started with time working in construction and trades and labour recruitment before moving in the supply of payroll services.
With over 15 years' experience, Luke brings a relaxed and reassuring management style to the Bishopsgate team. The Bishopsgate Fleur-de-Lis has become his personal obsession and you rarely see him without an item of branded clothing, if it can be customised, Luke will have it branded.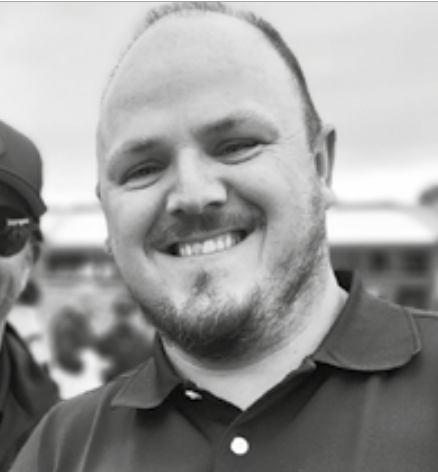 Ryan Smith
Commercial Director
As the Commercial Director, Ryan spends most of his time driving the business forward, on the phone, LinkedIn or his favourite spot for business development, the golf course!
With over 13 years in the industry, Ryan excels in providing our clients and contractors with specific, tailored knowledge for their individual situations ensuring that Bishopsgate are market leaders in a contractor first approach to payroll and compliance.

Charlene Evans
Head of Operations
The Head of Operations, the font of knowledge and the central cog to the Bishopsgate wheel. Charlene has seen the development and transformation of Bishopsgate over the years, colleagues and clients alike will always commend her on supportive approach to finding positive resolutions.
Charlene's commitment to people is her passion, she volunteers her time for her community and encourages the team and the business to do the same.